Below are numerous links to news and informational websites. The US Taxpayers Party may not agree with all of the content you might find on these sites. Browse with discretion.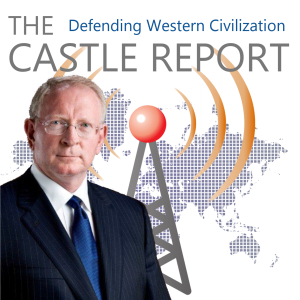 Darrel Castle Podcast
Darrell Castle was born in 1948, in Kingsport, Tennessee, graduating from Ketron High School in 1966. He attended East Tennessee State University (ETSU), earning a Bachelor of Science degree in both Political Science and History in 1970, and a Juris Doctorate from Memphis State University in 1979.


Today's national challenges can be traced to a divergence from the original intent put forth in the United States Constitution.
Statesmen of the caliber of the American founders must be raised up. The timeless wisdom that established the United States must again be vigorously applied. The foundational Americanist principles must be learned, understood, and embraced. The results will be as they were in the beginning. America may become again the freest, most prosperous, most respected, and happiest nation on earth. And it may become again a magnanimous example of hope to people throughout the world. It is the intention of this website to facilitate these restorations.
Join with me in the effort to return to the original foundation.
- Instructions From a Father -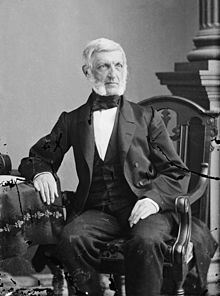 George Bancroft
Williamstown College, August 1835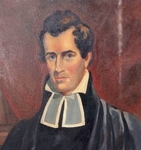 Philip Lindsley
Cumberland College, January 1825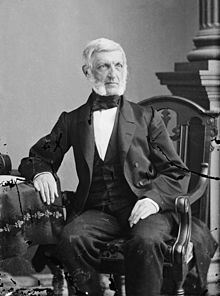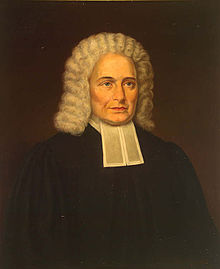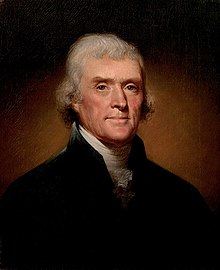 Thomas Jefferson
January, 1787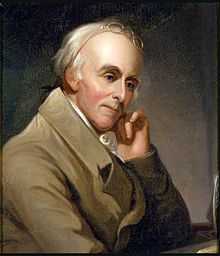 Benjamin Rush
A Plan for the Establishment of Public Schools, 1786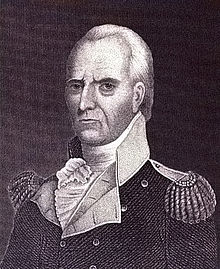 General John Stark
The Battle of Bennington, August, 1777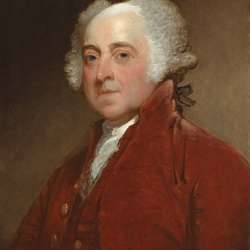 John Adams
First Night in the White House, November 1800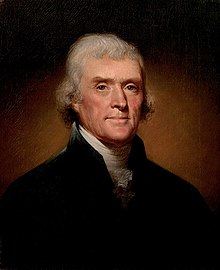 Thomas Jefferson
Letter to James Madison, January, 1787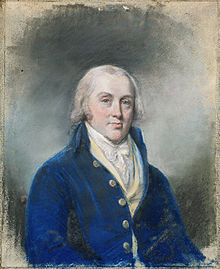 James Madison
Letter to George Mason, July, 1826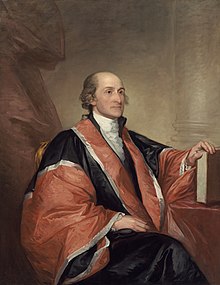 John Jay
Slogan of the Federalist Party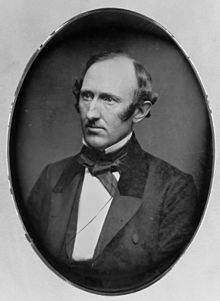 Wendell Phillips
September, 1871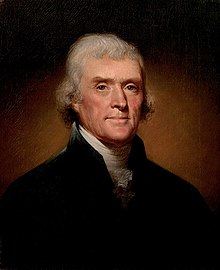 Thomas Jefferson
Notes on Virginia