USTPM Platform Preamble
A glimpse of who we are
The U.S. Taxpayers Party of Michigan (hereinafter referred to as USTPM), an Affiliate of the Constitution Party, gratefully acknowledges the blessing of our Lord and Savior Jesus Christ as Creator, Preserver and Ruler of the Universe and of these United States. We hereby appeal to Him for mercy, aid, comfort, guidance and the protection of His Providence as we work to restore and preserve these United States.
Howard Phillips, founder of our national affiliate, the Constitution Party, said about the party, "our simple, straightforward intention is to cut the federal government down to constitutional size, and to restore the separation of powers, the checks and balances, and the systems of accountability postulated by the framers."


This is our whole premise.
Meet Our State Leadership
There is nothing which I dread so much as a division of the republic into two great parties, each arranged under its leader, and concerting measures in opposition to each other. This, in my humble apprehension, is to be dreaded as the greatest political evil under our Constitution. - John Adams
Donna Brandenburg
State Committee Vice-Chair
Communications Committee
Membership Commiittee
Megan Mohr
State Committee Secretary
State Committee Treasurer



Timothy Sears
State Committee Member
District 1


Mary Sears
State Committee Member
District 1


Jeff McDonald
State Committee Member
District 2


Becky McDonald
State Committee Member
District 2


Crystal Van Sickle
State Committee Member
District 2


Mark Petzold
State Committee Member
District 3


Julia Maas
State Committee Member
District 3


DelRae Finnerty
State Committee Member
District 7


Gloria Sanger
State Committee Member
District 7


Mark Sosnowski
State Committee Member
District 12


PLATFORM HIGHLIGHTS
Structural Integrity Relies On a Good Foundation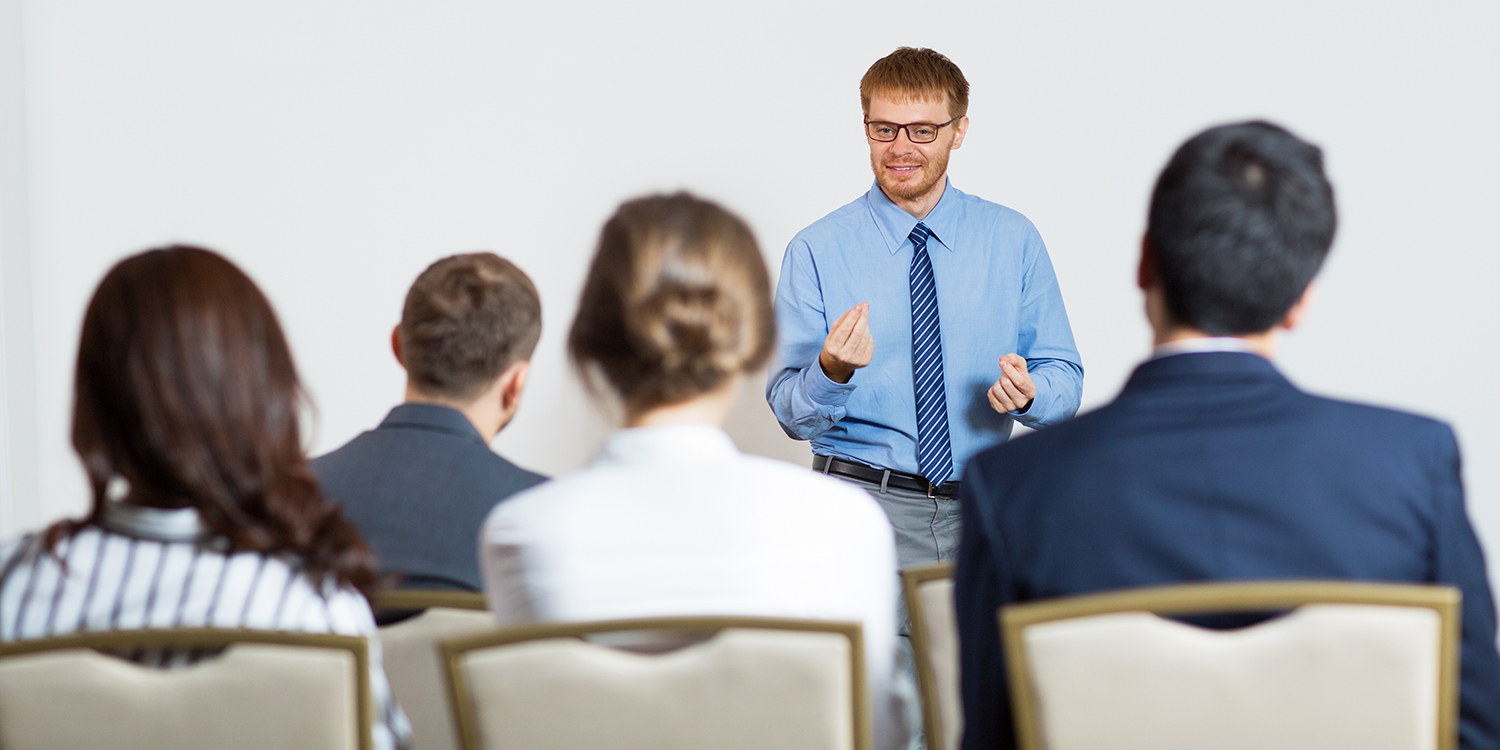 The USTPM, its national affiliate the Constitution Party, and our forefathers believe that all teaching is related to the basic assumptions about God and Man. Education as a whole therefore cannot be separated from religious faith and instruction in morality.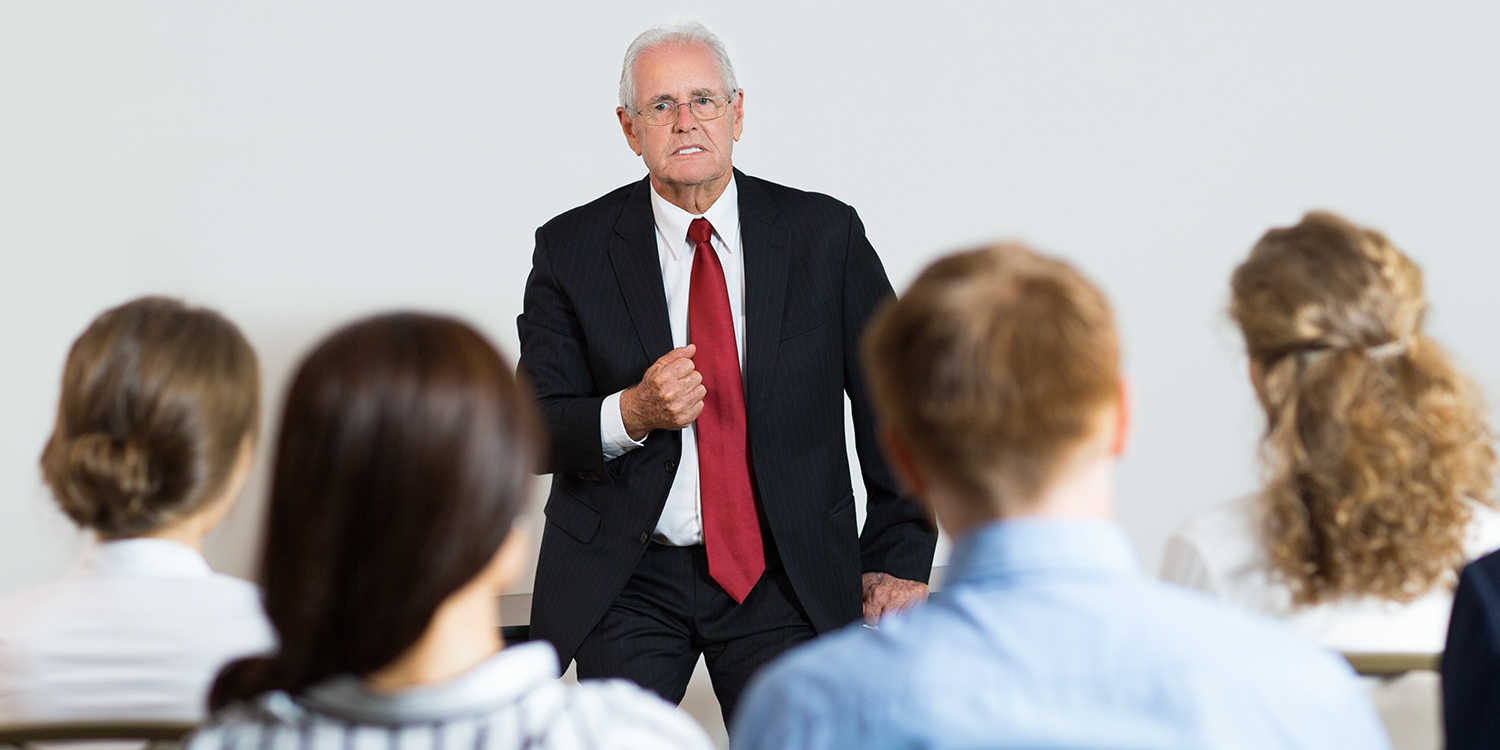 Our legislature is the second highest paid in the country, second only to California. The Michigan State Officers Compensation Commission should be abolished.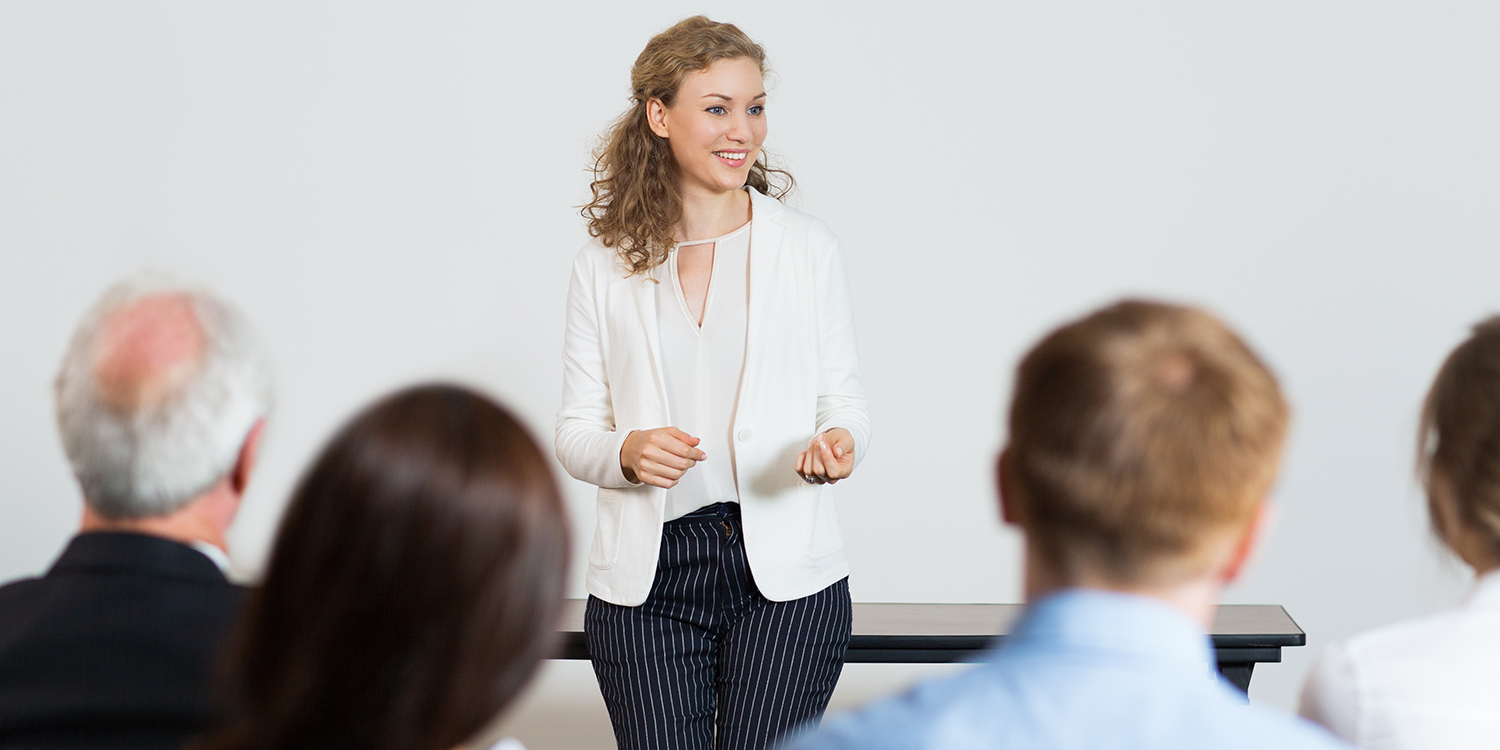 The Courts should be required to impose restitution where possible for crimes against property perpetrated by first-time offenders. There should be no incarceration except in cases of crimes committed against persons.
.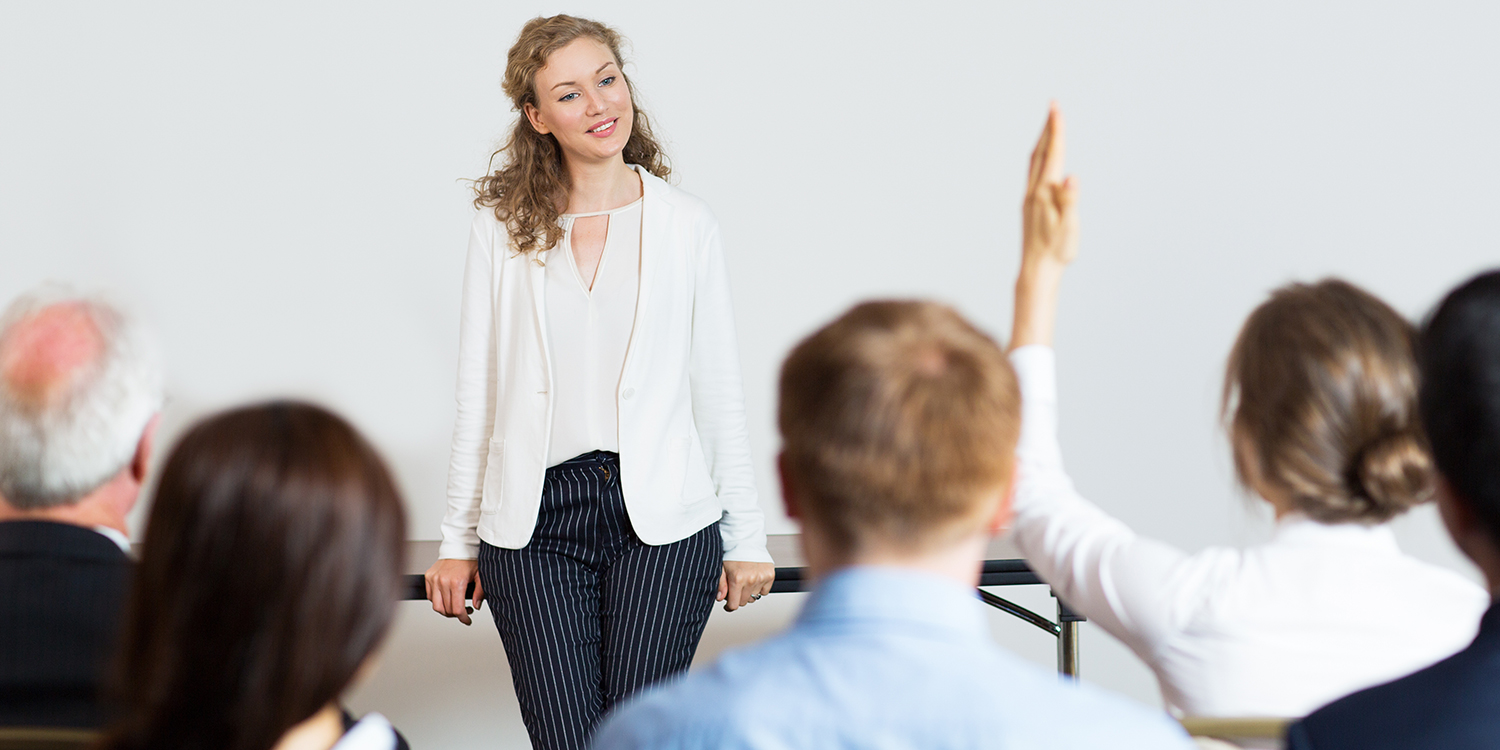 USTPM supports a movement to eventually eliminate the current SS System. However, citizens currently dependent upon social security as a complete or partial source of income during their retirement will continue to receive benefits while citizens newly entering the workforce will be encouraged to provide for their own retirement and medical savings.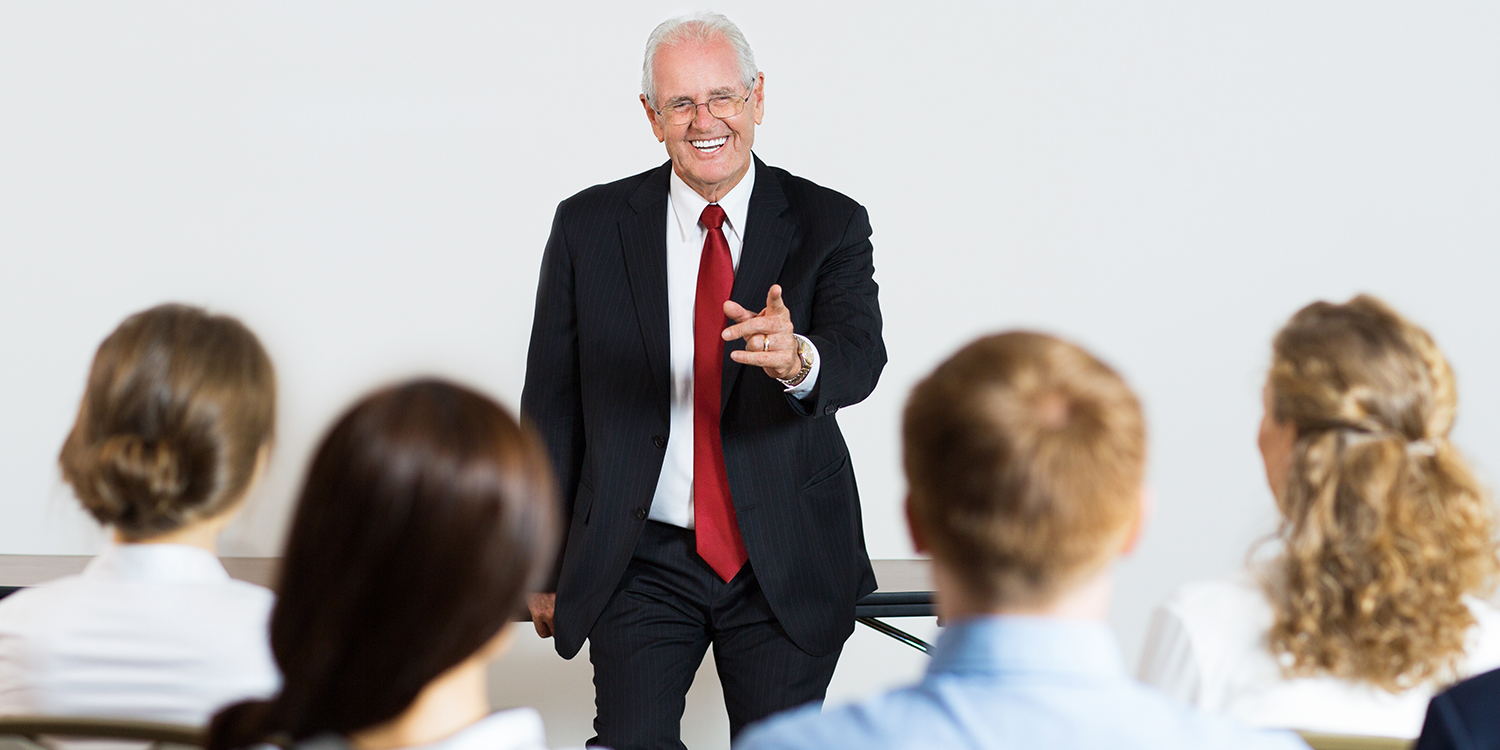 There should be a 5,000 signature maximum to gain ballot access for a minimum of four years. Also, all third parties who field candidates should be included in all publically funded debates.
.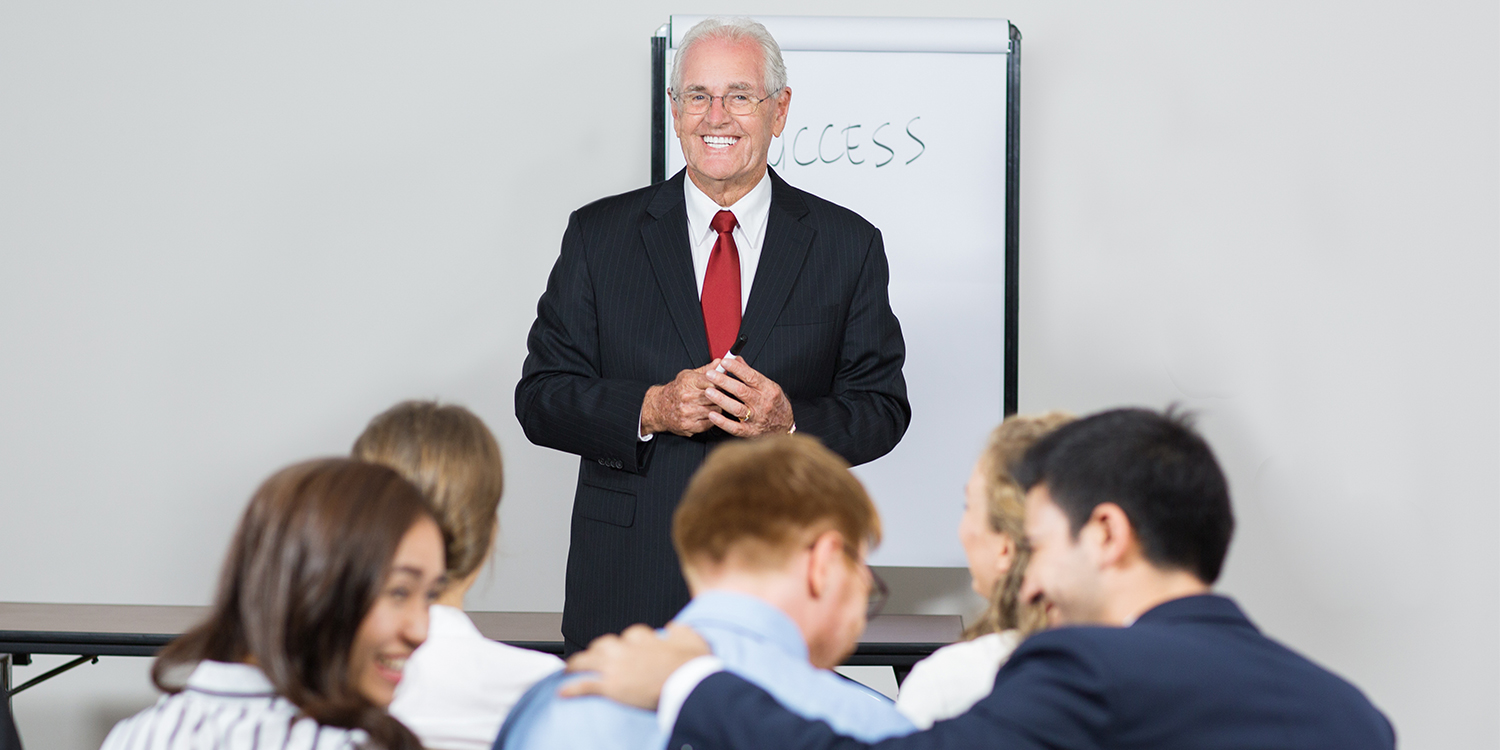 In order to promote such agriculture, we seek to lift the unfair regulations that prevent small farmers from being able to market their food, produce and livestock directly to the public if they so choose, instead of being forced to market their goods through the multi-national corporations.